GET INVOLVED
Since 1928, the London Taxi Drivers' Charity for Children has taken thousands of special needs and disadvantaged children on day trips to many different destinations. We simply could not do this without your help and generosity. Donations are the lifeblood of our charity and there are many different ways you can get involved and support us.
SPONSOR A CHILD ON AN OUTING
It costs £60 upwards to take a child and their carer on an outing. Your valuable donations ensure that their every need is taken care of and they have a fantastic day.
We appreciate your donation in any way you can.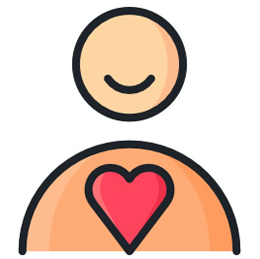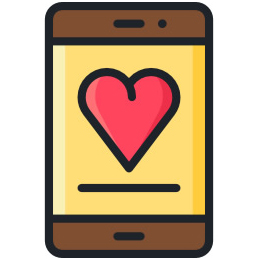 TEXT DONATION
Thanks to Donr Text Giving you can now donate via text.
Text TAXI £5 to 70085 to donate £5. This costs £5 plus a std rate msg.
To make your donation, please include the amount you wish to give e.g. TAXI £10 to give £10. You can give 2, 3, 4, 5, 10, 15 or 20 pounds.
Thank you in advance for your donations.
VOLUNTEER TAXI DRIVERS
Would you like to volunteer to drive for us? Please contact our driver liaison officer.
We welcome all drivers with liveried taxis, coloured taxis and those with advertising.
Your valuable time and support makes these trips a reality so please get in touch today.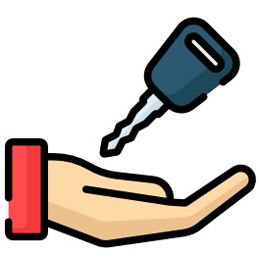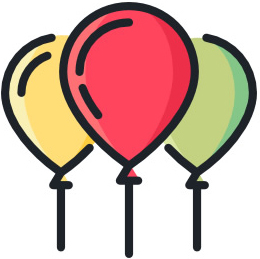 FUNDRAISE FOR US
Running a 5K? Jumping out of an aeroplane? Climbing up a mountain? Planning  a sponsored event? Please consider donating to the LTCFC and we will work with you to support your fundraising effort.
Please contact us to find out more information on how you can help.
GIFT AID
UK Tax payer? Please remember to click the Gift Aid box when making a donation. Each donation of a pound you make, HMRC gives us an extra 25p.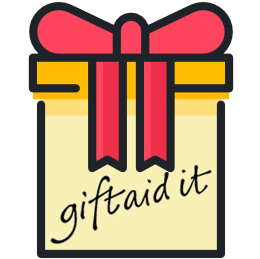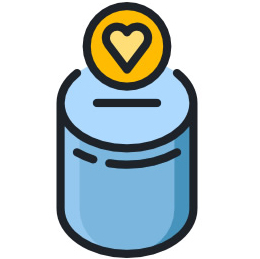 DONATE TO OUR COLLECTION BOXES
We thank the hundreds of organisations who collect for us with collection tins. Next time you visit any of these organisations, your loose change helps immensely.
You can find out where our collection tins are located in our full list of LTCFC collectors.
INCLUDE US IN YOUR WILL
Thank you if you are considering leaving a gift in your Will. Your donations are spent entirely on the children as the charity operates completely voluntary.
Please contact us to discuss the various options available including making a residuary, pecuniary or a specific gift.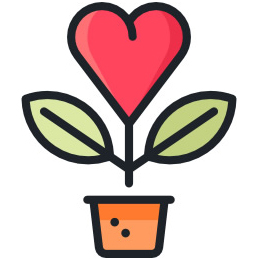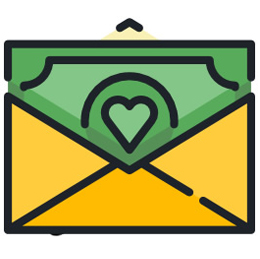 GIVE AS YOU EARN
Payroll giving or sometimes referred to as workplace giving provides us with valuable, regular funds that allow us to continue our work.
Donations are taken before tax, so we get more of your donation and it costs you less.
You can give to any organisation recognised as charitable by HMRC. Please consider the LTCFC.