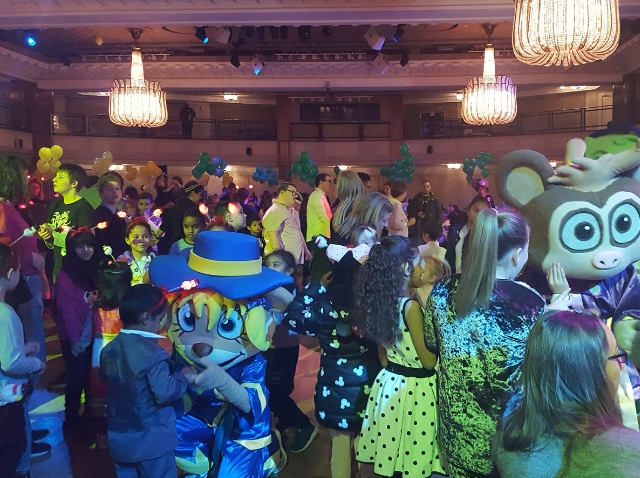 The LTCFC is now celebrating its 90th year of helping special needs and vulnerable children. The celebrations began in January 2018 with the LTCFC's 'Mad Hatter's Tea Party' which was another huge success.
In June the LTCFC celebrated reaching 90 years with a Dinner & Dance in London, which was a landmark event, and on the night over £2,200 was raised from the raffle.
In July, over 250 very deserving children were driven in a convoy by our fantastic volunteer taxi drivers to Southend-on-Sea, for our 90th trip, for a fun filled day out at Adventure Island.
It is crucial to know that the success of the Charity is due to the continued support of taxi drivers, helpers and benefactors who give their time and resources helping the LTCFC to help less fortunate children and their families.
In 2017, because of the fantastic help received through donations, sponsors and the generosity of the general public, the LTCFC were able to help over 1000 disadvantaged children, as well as fund appeals with money raised from fundraising events.
Whilst we are well known for our trips and outings, our appeals work is the core of the charity.
Our appeals officers work with the rest of the committee to determine our involvement and how we can help.
To date our funds have provided essential medical equipment, technology and recreational aids to truly amazing children.
We have delivered play areas and playgrounds, provided funds for hospice renovations and sourced specialist mobility aids and to do this, we rely heavily on your help.
Get involved in one of the many ways to raise funds for the charity and be a part of the fantastic work we do.
GET INVOLVED NOW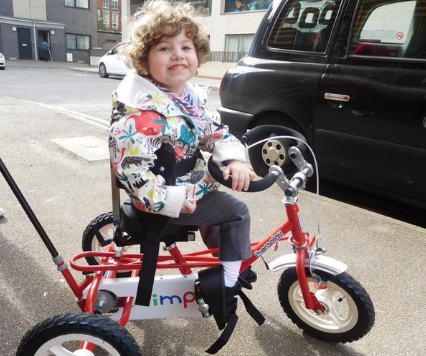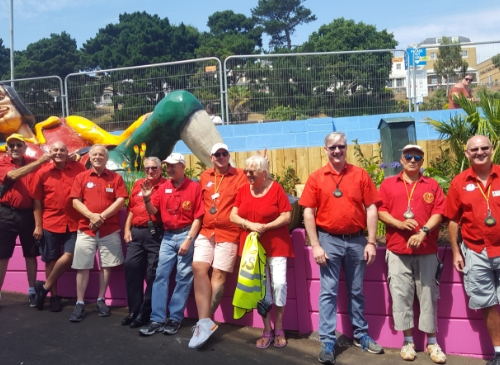 The committee consists entirely of working taxi drivers and any time spent raising money for events is done voluntarily. The members of the committee do not draw any money from the fund and this is how the running costs are kept down to a bare minimum.
The committee has overall responsibility for strategic direction of the charity and its financial overview. They meet every month to plan for future outings and events and during the meeting the appeals received for financial help are reviewed.
The charity is indebted to all its supporters and benefactors and specifically the London taxi drivers who give their time freely taking vulnerable and disadvantaged children and their carers on outings to the seaside, zoos and other venues.