On Friday 10th June 2022, the LTCFC took 30 children from St Luke's School on the Isle of Dogs for a fun day out at the Docklands Sailing and Watersports Centre.
The children, along with a team of staff members and helpers headed by Jessica Tough and Billy-Jo Canaway, had a fun-packed sunny morning kayaking and paddle boarding, assisted by the Docklands centre instructors Simon, Leila, and Courtney.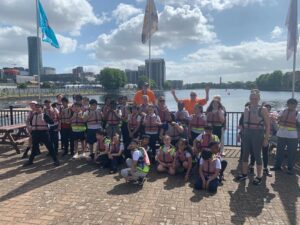 It's the first time the London Taxi Drivers' Charity for Children have done this kind of event out on the water and I'm sure it won't be the last. The children had smiles on their faces the entire day with year four student Maize Drew saying " I've never done this before and it's the best thing ever" with most of the children seeming to agree with her. The sailing centre, located in the west end of Millwall outer dock, has been in operation for the past 35 years delivering courses in sailing, windsurfing, powerboating and paddlesports for adults and children, but this was the first time that St Luke's had visited this incredible purpose-built facility.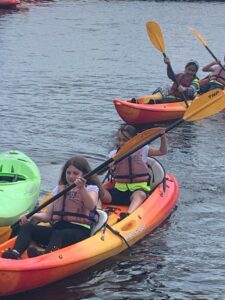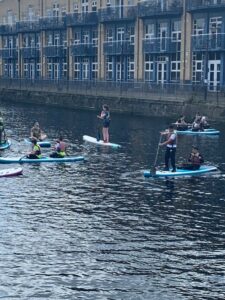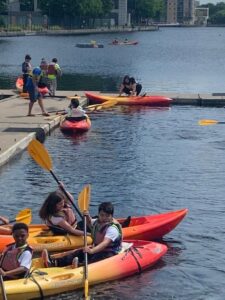 The LTCFC believe the experience will increase the confidence the children have in their own abilities and would like to say a big thank you to all those involved in making it a smooth and happy day for everyone.
To make a donation to the London Taxi Drivers' Charity for Children, text TAXI £5, £10 or £20 to 70085
For more information, contact:
Docklands Sailing Centre: 0207 5372626
LTCFC Committee Member: Tony Moore – 07956 459317
LTCFC Chairman:  Michael Son BEM – 07710 388588