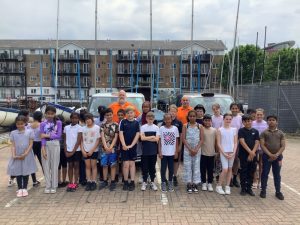 Over two consecutive Mondays in June, the LTCFC took children from Cubitt Town School and Our Lady & St Joseph Catholic School for fun days out at the Docklands Sailing and Watersports Centre.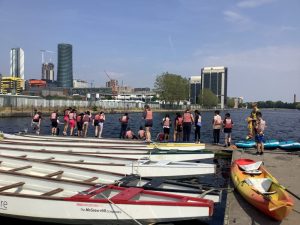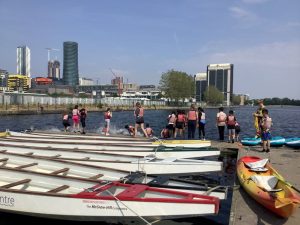 The children, along with a team of staff members and helpers had a fun-packed day kayaking and paddle boarding, assisted by the Docklands centre instructors.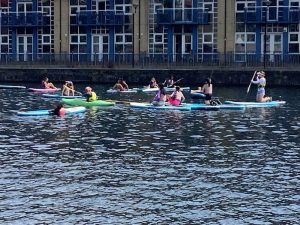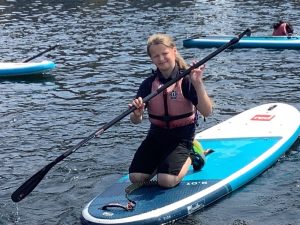 Our LTCFC committee were on hand to make sure everyone had a great time and when asked if they wanted to do it again all of the children gave a resounding "Yes!"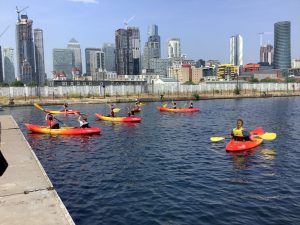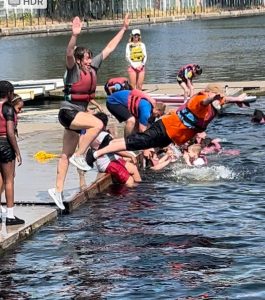 The LTCFC believe these experiences will increase the confidence the children have in their own abilities and would like to say a big thank you to all those involved in making both days run smoothly.
To make a donation to the London Taxi Drivers' Charity for Children, text TAXI £5, £10 or £20 to 70085
For more information, contact:
Docklands Sailing Centre: 0207 5372626
LTCFC Honorary Chairman: Antony Moore – 07956 459317